Changing UES' Motto

Published on Sunday, February 11th, 2018

Written by Executive Administration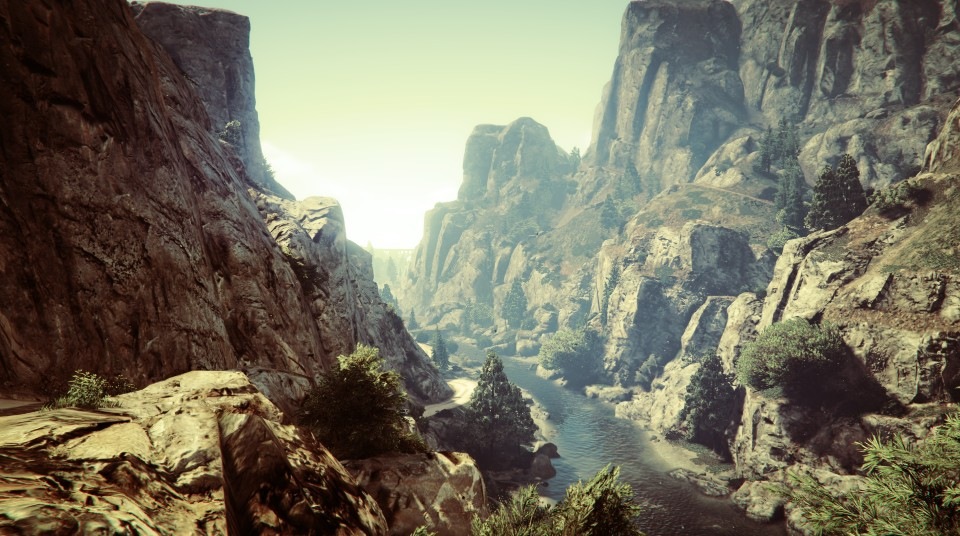 For the last seven years, Striving for Excellence has been our motto. While we believe this motto still holds relevancy, seven years is quite some time to commit to one slogan. UES Roleplay has always made the effort to involve its staff in the development of such things and now wishes to do it once again. Starting today and until the end of this month, members of UES will have their say in what they think the next motto for UES Roleplay should be. If you have an idea you'd like to submit, do the following:
Email Development@uesroleplay.com
Include your Gamertag, your proposed motto, and why you think it should be the one that UES Roleplay uses.
Each person is limited to one submission. The motto must be between three and five words. There will be a community wide vote once all propositions are submitted. The person who's motto we choose will receive a twenty dollar Xbox currency card and recognition for their contribution to our community. If you have any questions, comments, or concerns, please message the Executive Administration.
The New Face of the Los Santos Police Department

Published on Saturday, December 4th, 2017

Written by Executive Administration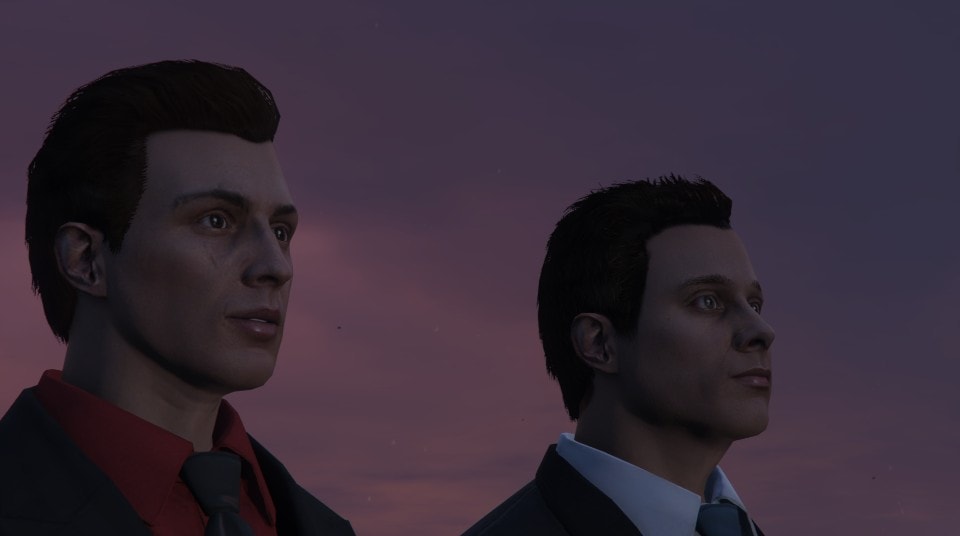 It is with great honor that we announce the promotion of LetMeBleed75 to the position of Chief of Police and Hellcat to the position of Deputy Chief of Police for the Los Santos Police Department. These members have shown consistent dedication and initiative within UES in various aspects of our great community. Whether it was recruitment, training, or roleplaying within events, LetMeBleed75 and Hellcat stepped up to the plate and were prepared to assist, manage, and partake in all types of functions that demanded the attention of UES Roleplay staff. LetMeBleed75 and Hellcat went above and beyond in donating their personal time to the development of UES Roleplay and we are privileged to have them be a part of this community and serve within these roles. Welcome to the UES Departmental Administration team!