Join the Recruitment Team

Published on Thursday, June 28th, 2018

Written by Human Resources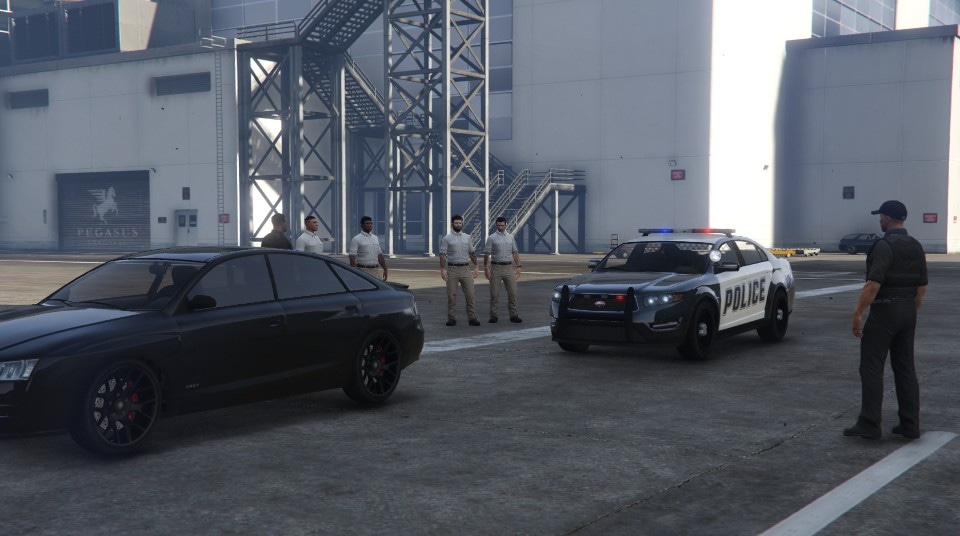 Since UES' founding in 2009, we have been continuously searching for persons who meet our expectations and standards. Recruitment staff have spent countless hours to refer thousands of interested persons to UES and its hiring process. As emergency-service roleplay is becoming a very popular alternative to Grand Theft Auto's regular online mode, UES requires more members to assist with recruitment. UES Human Resources and it's recruitment team is arguable one of the most important departments in UES as all recruitment staff is determined to maintain a strong member base and spread UES' name to the Xbox community.
The Human Resources department is seeking to hire ten additional staff members fo the Recruitment Team. If you are interested in joining, message Vortexile via Xbox Live. For more information on positions within the Recruitment Team, visit the Recruitment Team page.
Our Story Through Pictures

Published on Thursday, June 28th, 2017

Written by Human Resources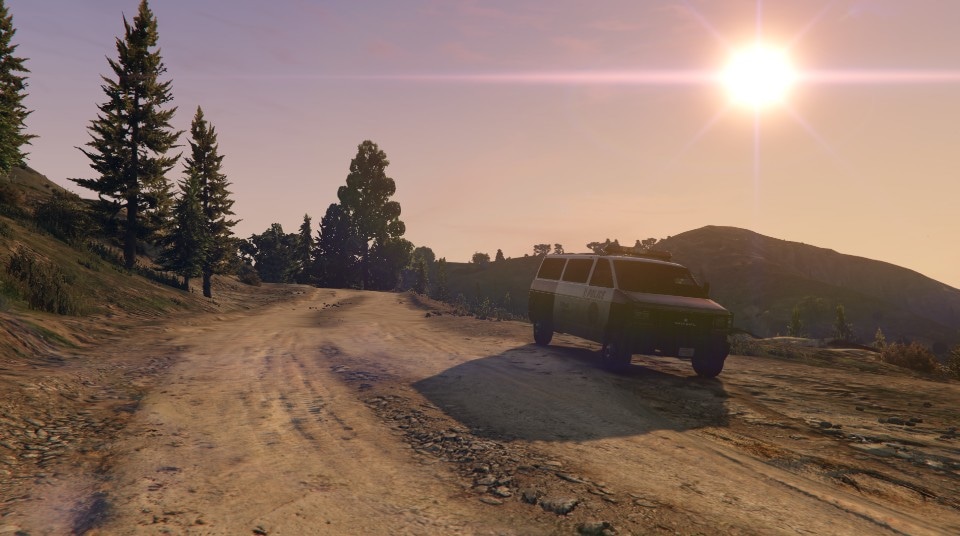 Every official UES roleplay lobby has a variety of scenarios that its members experience and set up. From traffic stops and collisions, to domestics and armed robberies, UES  is constantly striving to achieve the highest level of realism and immersion possible. In doing these scenarios, we are often met with the opportunity to document dynamic events as they happen or after they have occurred. If you find something you believe is worth sharing, we want to see it! Pictures taken in our events and uploaded to the Rockstar Social Club are the exact same pictures we use for our website. Take a photo in the next roleplay and you might see it on the website! We're constantly searching for the next best photo to showcase.