Red Dead Redemption II Raffle!

Published on Thursday, October 4th, 2017

Written by Executive Administration

Red Dead Redemption II is just around the corner and we couldn't be more excited for this upcoming Rockstar Games title. Members of UES Roleplay spent countless hours exploring the world of the original Red Dead Redemption and the game came to be a great way of challenging our creativity and methods of roleplay in a new dynamic environment and time frame. We are excited to be able to do the same in Red Dead Redemption II and want to welcome you to earn your chance at winning your own copy.
How to Enter-to-Win
Scroll to the bottom of the page and click the "Donate" button
Donate $5.00 (Five Dollars) to the UES Roleplay Paypal account
Type your Gamertag in the "Write a Note" box along with "Red Dead Raffle"

Ex: "A Drunk Tree - Red Dead Raffle"

Then wait for your chance to win.
The winner will be announced October 24th, 2018 and will receive a digital code for the base game of Red Dead Redemption II for the Xbox One. Only members of UES Roleplay whom are on the official duty roster are allowed to enter. Limit two (2) entries per person. Persons unaffiliated with UES Roleplay, past or present, and not on the official Duty Roster will not be eligible to participate in the raffle. If you have any issues or would like to confirm your entry, please contact UES Executive Administration. Good luck all!
Join the Recruitment Team

Published on Thursday, June 28th, 2018

Written by Human Resources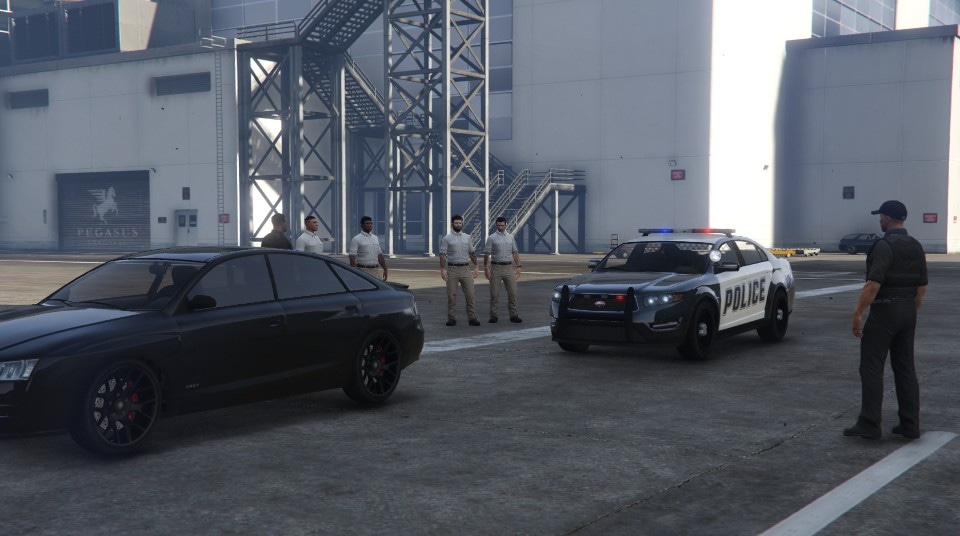 Since UES' founding in 2009, we have been continuously searching for persons who meet our expectations and standards. Recruitment staff have spent countless hours to refer thousands of interested persons to UES and its hiring process. As emergency-service roleplay is becoming a very popular alternative to Grand Theft Auto's regular online mode, UES requires more members to assist with recruitment. UES Human Resources and it's recruitment team is arguable one of the most important departments in UES as all recruitment staff is determined to maintain a strong member base and spread UES' name to the Xbox community.
The Human Resources department is seeking to hire ten additional staff members fo the Recruitment Team. If you are interested in joining, message Vortexile via Xbox Live. For more information on positions within the Recruitment Team, visit the Recruitment Team page.